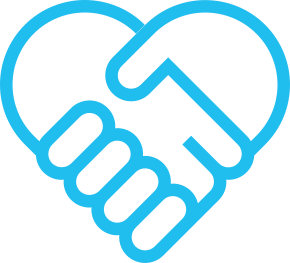 9,072
Students enrolled at Augusta University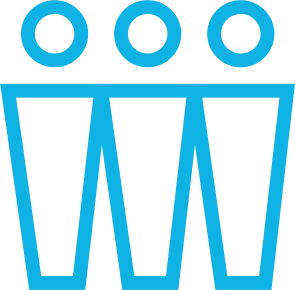 468,689
Local workforce pool
Eastern accessibility
The East region is easily accessible via major interstate and rail with close proximity to the Southeast's major ports.
Interstate I-20 connects the East region to Atlanta and South Carolina.
Augusta is nearly the same distance from the Southeast's major ports at Savannah and Charleston, SC.
Both CSX and Norfolk Southern railroads run through the East region.
From 2013-2018, jobs in the region grew by 8.9%, faster than the national rate of 8.2%.
The Augusta Regional Airport has daily flights to Atlanta, Charlotte and Dallas-Ft. Worth via Delta and American.
Skilled workers in cyber and manufacturing
Augusta and the East region have a strong history of providing quality workers for manufacturing and distribution for over 150 years.
The East region has a labor force of more than 258,000 with an unemployment rate of 4.4%.
Augusta University, the region's top private employer, has nearly 8,000 students enrolled and 4,000 faculty and staff.
Fort Gordon is home to the U.S. Army's Cyber Center of Excellence and is the headquarters for Army Cyber Command, employing more than 25,000 civilian workers and military personnel.
Home to the largest Kaolin mines in the US, mining more than 8 million metric tons of this unique white clay annually, with an estimated value of more than $1Billion per year. Mostly used in the paper, plastics, rubber, paint, ceramic and pharmaceutical industries. Kaolin exports represent a huge part of Georgia's port exports.
A region poised for tech greatness
From cyber to agricultural production, East Georgia provides innovative support resources to key state industries.
More than just golf... (but also, GOLF)
Traditional pastimes meet riverside history in Georgia's East region.