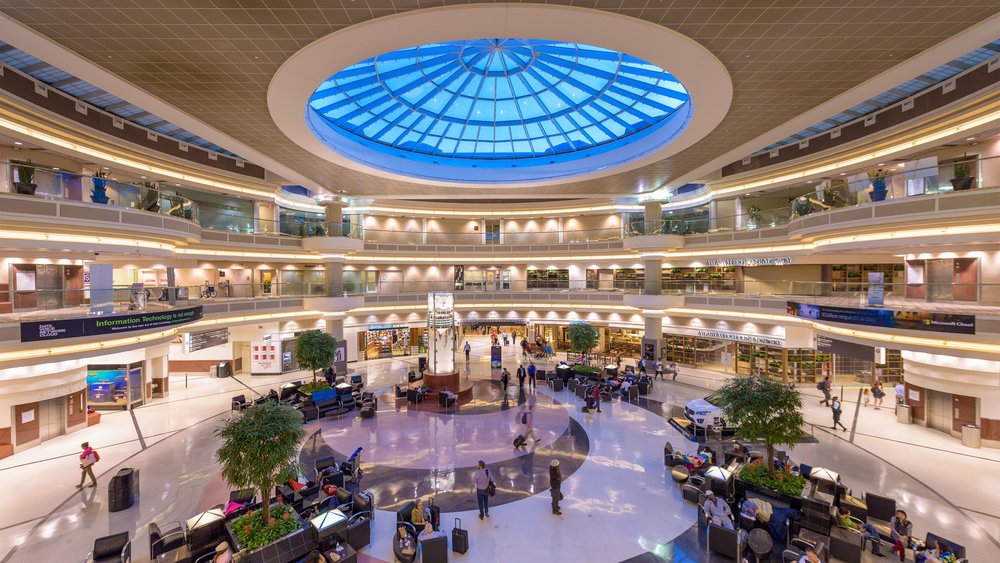 Direct Connections to the Global Market
Growing in Georgia makes it easier to go global. Our state's resources connect you with people and places that are important to your business.
"If my European friends were to get a taste of Atlanta they would literally be blown away by the exceptional culture and cuisine found here. I believe this is why so many of our Porsche expatriates feel at home in Atlanta."
Your company will be greeted with a warm welcome by Georgia's supportive business community – starting with our economic development team. Our experienced business recruitment directors, along with our partners, will guide you through the site evaluation and selection process. If you're an established Georgia company interested in expanding, connect with our community development team for help. Our team can provide the information and connections you need to establish or grow a business in Georgia.
Expanding your business into a new market can be a complicated decision for any company, especially if you're considering a location that's taking you into (literally) foreign territory. If your sights are set on the world's largest consumer market, here in the United States, making Georgia your home base brings our nation's 325 million customers within reach.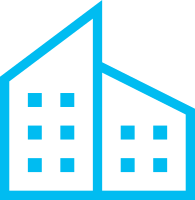 3,000
Foreign-owned Companies

175,000
Employees of Foreign Companies
All in a day's work
Lunch meeting in New York? Supplier visit in Dallas? No problem. Maintaining important business relationships is easier when you're within a two-hour flight of most of the nation's largest metro areas and 80% of the U.S. consumer market. Hartsfield-Jackson Atlanta International Airport keeps Georgia businesses connected in the U.S. with:
9,500 flights/week to 150 nonstop domestic locations

24 domestic carriers

Staying connected to the rest of the world is also efficient from Georgia. Located in the Eastern Time Zone, Georgia's companies doing business with Europe will be able to keep the conversations going for more hours in the day. Your company's people and partners around the globe are just a nonstop flight away:
780+ nonstop international flights a week depart from Atlanta

70 foreign cities are served with direct connections

Go global by starting local
Georgia is the epicenter of the nation's fastest-growing region. And with a leading economy and population of 10.3 million people, our state offers a great launch pad into the U.S. market. Georgia companies will also benefit from our state's incredible network of international organizations. Whether you're in startup or expansion mode, expand in the U.S. and beyond through connections with:
70 International Consulates

42 Bi-national Chambers of Commerce
25 International Trade offices
Find your home away from home
Contact our experienced business recruitment directors for the information and connections you need to establish or grow a business in Georgia.