Lower Costs Give You A Competitive Edge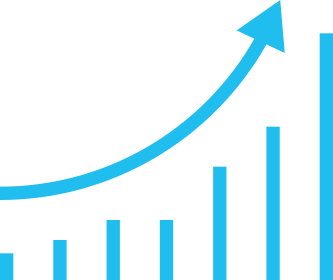 6th
Fastest Growing Economy in the Country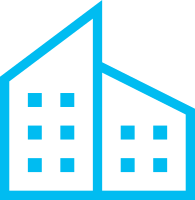 #1
State for Business, 7th Year
When you choose a location for your business, you're investing in more than just your company - you're also investing in the community. Invest with confidence in Georgia, knowing that your return on investment will be supported by our state's affordability and financial stability.
Start saving at startup
Georgia saves you money right from the start. Our state offers incentives to help new companies save money during those first few critical years and supports existing companies that are embarking on significant growth. Georgia's business incentive program includes:
Tax credits

Tax exemptions

Training and Development Programs

As business grows, costs stay low
The savings continue over the long haul in Georgia. Our state's metro areas rank below the national average for cost of doing business, which means you'll have access to the resources needed to get business done but at a lower cost than in most metro areas. Georgia's companies also benefit from highly skilled talent in industries like manufacturing, but at wages below the national average.
Powering up your processes is affordable here too. Georgia Power offers competitive rates for electricity, with plans for every type of business. We'll also help save money with energy efficiency programs. Moving people and products is efficient and affordable here too. You'll not only save money, but also time with our transportation network, including one of the nation's fastest growing ports, the world's most connected airport, as well as unmatched roadways and railways.
One thing is guaranteed
In business, nobody likes surprises, especially when it comes to taxes. Georgia's tax structure is one of the most competitive in the country, and one of the most consistent. Our state's corporate income tax rate is very competitive at 5.75 percent. The already low rate gets even better – you'll only be taxed on gross sales in Georgia.
Georgia businesses not only enjoy low taxes, they reduce financial risk by investing in Georgia's stable economy. Our state's economy – which is one of the fastest-growing in the country – is supported by the highest available bond ratings and a balanced budget.
Bigger mix, more options
Georgia is home to a wide range of industries and companies of all sizes. This helps our state maintain a balanced and growing economy, and provides you with a lot of options when it comes to finding suppliers, customers and employees. Headquarters are also big business here, with the headquarters of 18 Fortune 500 and 30 Fortune 1000 companies located in our state, growing a business in Georgia gives you access to some of the world's most recognizable brands.