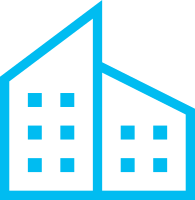 89,000
Flights weekly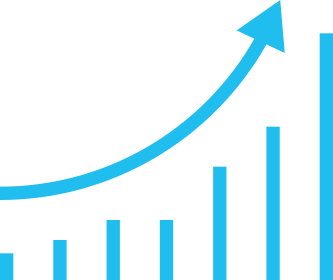 9th
Largest labor market in the U.S.
Connectivity lives here
By air, rail, and car, metro Atlanta keeps it moving.
The world's busiest airport, Hartsfield-Jackson Atlanta International, averages nearly 8,900 flights weekly to more than 150 nonstop domestic destinations.
Trucks originating from Atlanta make deliveries to more than 80 percent of the U.S. markets in two delivery days or less.
MARTA, the area's public transit service, moves over 400,000 passengers every day by bus and rail. Around 60 percent of those trips are riders headed to and from work.
Metro Atlanta's unmatched tech talent is waiting for you
Atlanta ranks eighth in the number of young professionals with a Bachelor's degree in the nation, and is forecasted to be the seventh largest metro area in the nation by 2021.
Metro Atlanta has a young population, with a median age of 36.1.
The region's workforce is 3 million strong and represents the ninth largest labor market in the U.S.
Atlanta's diverse employment base is considered one of its greatest economic assets-- Moody's latest Economy.com report ranks metro Atlanta's industrial mix 0.81 on a scale of 0 to 1, with 1 representing "most diverse".
The Southeastern innovation hub
Atlanta ranks among the top 10 cities in North America for corporate innovation and R&D activity.
Several globally-recognized research centers are headquartered in metro Atlanta, including the U.S. Center for Disease Control and Prevention and the Yerkes Primate Center. Atlanta is also home to the American Cancer Society and the Arthritis Foundation.
Metro Atlanta supports more than a dozen incubators for innovative emerging businesses with half devoted to growing technology companies.
On the edge of Georgia Tech's campus, Technology Square is home to the highest concentration of startups, corporate innovation centers and academic researchers in the Southeast.
Good vibes, great food, history, culture- check
Metro Atlanta is known for the great weather, limitless activities, friendly people, a lively music scene, art, gardens- the A has it all.