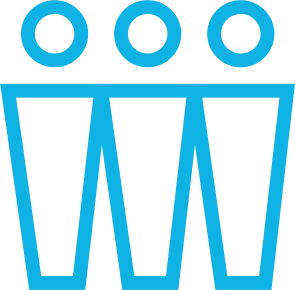 383,000
Available workforce pool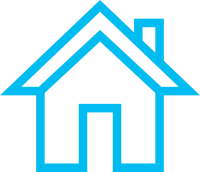 90%
World's carpet from Dalton, GA
Rail is the way in Northwest
The Northwest region's location and interstate connectivity puts the region within close proximity to half the country's population.
Opening in fall 2018, the new Appalachian Regional Port, through CSX, will provide a direct 388-mile rail route to the Georgia Ports Authority's Garden City Terminal.
The region is easily accessible to Atlanta and Chattanooga, TN through I-75.
Both CSX and Norfolk Southern railroads run through the Northwest region.
Home to Georgia's largest employer
The Northwest region is home to an innovative and highly skilled manufacturing workforce.
The Northwest region has a labor force of more than 383,000 with a 3.5% unemployment rate.
Carpet manufacturer, Shaw Industries, is the region's largest employer, employing over 6,500 Georgians.
Since the 1970's, 90% of the world's floor covering is made in Dalton and surrounding areas.
Making way for the future of work
Northwest Georgia is home to business incubators as well as innovation and research centers.
Berry College's Center for Entrepreneurship supports students "test the waters" of entrepreneurship via funding and mentoring opportunities.
Located in Carrollton, the Burson Center is a business incubator and resource center catering to companies within the IT, manufacturing, healthcare and other business services sectors.
The Dalton Innovation Accelerator sponsors an annual competition for regional entrepreneurs called PitchDIA, which connects winners to startup funding, free office space and exposure to seasoned professionals.
Outdoor exploration and indoor education
Adventure outdoors or explore the Northwest's many museums.
The Tellus Science Museum is 12,000 square foot, innovative and interactive museum designed to inspire young minds.
Cloudland Canyon, Red Top Mountain, and Fort Mountain state parks offer hundreds of acres of outdoor exploration with some of Georgia's most breathtaking views.
Barnsley Resort is over 3,000 acres of outdoor activities from golf to horseback riding, luxury accommodations, and delicious dining options.