"With a strong labor force, favorable business environment, and accessible transportation; the State of Georgia, Henry County, and the City of Locust Grove in particular, is a great place to do business. We are confident in our choice to make this significant investment in the State of Georgia."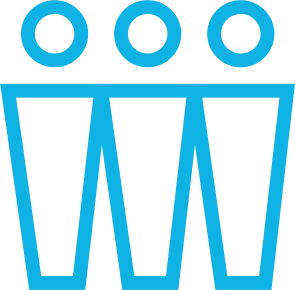 +10,470
Jobs created in 1st quarter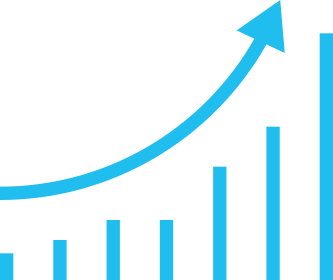 $3.8
Billion dollars in capital investment
The first quarter saw a diverse mix of different industry locations from filming studios to medical device manufacturing and large growth in solar cell manufacturing. The momentum of the electric transportation industry of course charges forward with 5 locations accounting for almost 2,300 jobs and $667 million in capital investment this quarter. While job creation was split pretty evenly between the manufacturing (53%) and non-manufacturing (47%) sectors, the majority of capital investment was still coming through manufacturing locations (85%). This year is already off to setting new records and we're only 3 months in.
Companies Creating 200+ Jobs in Georgia in the 1st Quarter
Click on the industry title to explore what makes Georgia great for businesses locating or expanding in this field.
Gray Media - 2,400 jobs - Doraville (NBCUniversal's Assembly Studios)
Sewon America - 740 jobs - Rincon (Hyundai supplier)
Seoyon E-HWA - 500 jobs - Savannah (Hyundai supplier)
Ecoplastic - 456 jobs - Statesboro (Tier-1 supplier for Hyundai Motor Group)
PHA Body Systems - 402 jobs - Savannah (Tier-1 supplier for Hyundai Motor Group)
SK Battery America (SKBA) - 200 jobs - Roswell (U.S. IT Center)
Xebia - 940 jobs - Atlanta (relocation of global headquarters from Netherlands to U.S.)
Medmix Group - 200+ jobs - Flowery Branch (medical device manufacturing)
Sam's Club - 600 jobs - Lithia Springs (fulfillment center)
PepsiCo - 464 jobs - Stonecrest (warehouse & distribution center)
Qcells - 2,000 jobs - Cartersville (solar cells manufacturing)
Andersen Corp - 900 jobs - Locust Grove (window & door advanced manufacturing facility)
"With the establishment of Seoyon E-Hwa Savannah, we hope that it will not only provide new jobs in the region but also contribute to making Savannah a central city for automobile development and production."