"Stephanie and I both have roots that run deep in Georgia's red clay soil. We are committed to growing not just the Stuckey's brand but also partnering with the wonderful folks in Wrens, Georgia, to be a part of the community."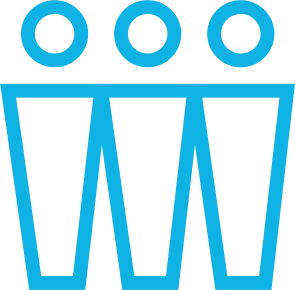 +9,460
Jobs created in 4th quarter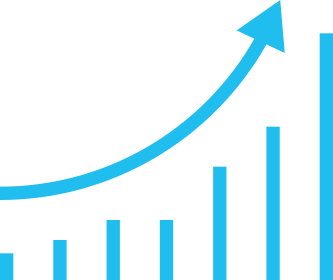 $10.5
Billion dollars in capital investment
The fourth quarter was all about the electric transportation industry thanks largely to Hyundai suppliers announcing locations here in Georgia to support the previously announced Hyundai Metaplant in Bryan County, as well as a battery manufacturing facility locating in Coweta County. Almost 80% of job creation and over 90% of capital investment this quarter came from the manufacturing sector due to these automotive industry locations.
This year overall was record-setting for the department! Again, led by the electric transportation industry with only 10 locations accounting for 50% of job creation and 74% of capital investment. A record 64% of job creation was attributed to the manufacturing sector in 2022, an unusual trend considering the service and non-manufacturing sectors have historically dominated job creation in Georgia. We also saw strong activity in the warehousing and distribution sector accounting for almost 6,000 jobs and $1.3 billion in capital investment.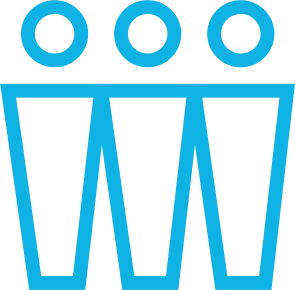 +45,620
Jobs created in 2022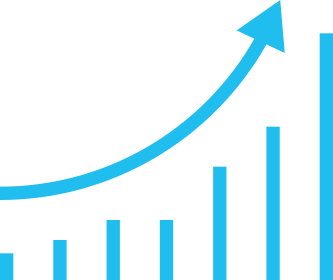 $27.1
Billion dollars in capital investment
Companies Creating 100+ Jobs in Georgia in the 4th Quarter
Click on the industry title to explore what makes Georgia great for businesses locating or expanding in this field.
Hyundai Motor Group and SK On - 3,500 jobs - Cartersville
Hyundai Mobis - 1,500 jobs - Richmond Hill
Freyr Battery - 723 jobs - Newnan
Ajin - 630 jobs - Statesboro
Solvay Specialty Polymers - 100 jobs - Augusta
Grupo Bimbo - 295 jobs - Valdosta
Orgill - 355 jobs - Tifton
NewCold - 170 jobs - McDonough
Exotec - 150 jobs - Atlanta
Norma Precision Ammunition - 600 jobs - Ellabell
Kiss USA - 395 jobs - Ellabell
Quikrete - 150 jobs - Johns Creek
Stuckey's - 150 jobs - Wrens
Vanderlande - 150 jobs - White
"With the establishment of a logistics center in the Savannah area, one of the United State's leading container terminals; we are confident that a more smooth product supply to the eastern region, excellent manpower in the region, and active cooperation and help from local and state governments will lead to upgraded business operations."