"Having previously built two successful technology companies in this city, I believe Atlanta has the top technology talent pool for building a leading, successful software company to serve our global customer base."
Atlanta provides you with access to world-class talent. The region's healthy job growth, top ranking colleges and universities and vibrant economy continue to attract and retain the well-trained and highly-skilled workers that employers need to be competitive.
Growing labor market and job opportunities
Top-ranked colleges & universities
Strong talent attraction and retention
HOPE Scholarship
Robust workforce development programs and public-private partnerships
Job and Workforce Growth Outpaces Nation
With a workforce 3.1 million strong, metro Atlanta represents the 7th largest labor market in the nation. Atlanta has also historically ranked in the upper echelon of metro areas for annual job creation. Since 2018, the region has added approximately 229,000 new jobs, ranking Atlanta 5th in total job creation nationally during this period (Lightcast, 2023.Q2).

3.1M
Regional Workforce
IHS Markit, 2023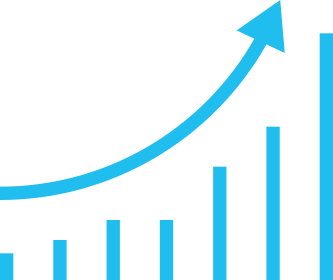 7th
Largest Labor Market in U.S.
IHS Markit, 2023
Young, Educated Professionals
More than 43% of the region's population (age 25+) holds a bachelor's degree or higher compared to 36.2% nationally. The region is also successful in attracting young, educated professionals from out-of-state and abroad, with most in-migrants hailing from other Georgia markets, New York City, Miami-Ft. Lauderdale, and Chicago.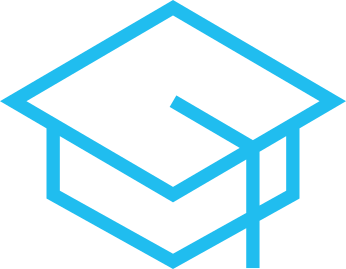 #2
City for Professional Opportunities
Wallet Hub, 2022

#8
City for Young Professionals
Rent.com, 2022
Continuous Pipeline of Talent
Atlanta's large concentration of degree-seeking students and top-tier colleges and universities make the area one of the country's richest in top-level talent.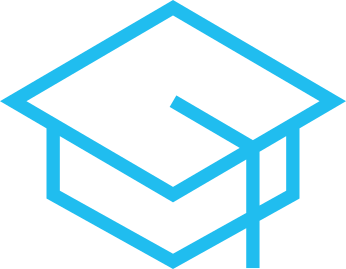 70+
Colleges & Universities

69K
Annual Degrees Awarded in 2021
Lightcast, 2023.2Q (IPEDS)
Notable regional institutions include:
Emory University: Global Health, Law, Management
Georgia Institute of Technology: Engineering, Research & Development, Supply Chain
Georgia State University: Creative Media, FinTech, Business
Kennesaw State University: Cyber, FinTech, Professional Sales
University of Georgia: Business, Engineering, Research & Development
Atlanta is also home to the Atlanta University Center Consortium, the world's oldest and largest association of Historically Black Colleges and Universities (HBCUs).
Strong Talent Retention
Atlanta's home-grown talent pool is bolstered by the more than two million students attending schools within a 250-mile radius of Atlanta, many of whom relocate to the region after graduation. The region is also home to many Southeastern universities' most sizable alumni associations.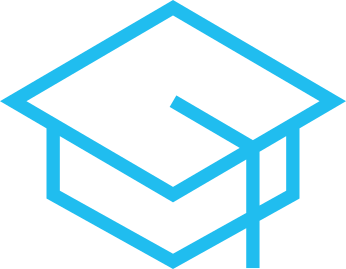 73.2%
College Graduate Retention
Brookings Institute, 2016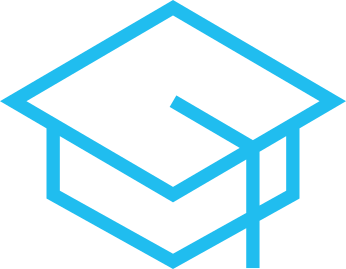 #9
City for Recent College Graduates
CNBC, 2022
HOPE Scholarship: Tuition-Free College for Georgia's Brightest Students
Since the HOPE Scholarship's inception in 1993, the State of Georgia has awarded free pre-kindergarten programs and full college tuition waivers to top-performing students.
HOPE Scholarship & Zell Miller Grant: Georgia high school graduates earning a 3.0 GPA or higher are eligible for the HOPE Scholarship and/or Zell Miller Grant, which covers up to 100% of tuition at in-state public post-secondary institutions.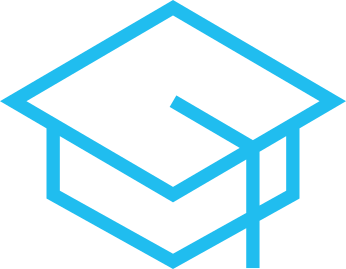 $11.2B
Scholarships & Grants Awarded

1.8M
Students Reached Since Inception
Voluntary Pre-K: Georgia's youngest students have access to free quality Pre-K programs, giving them early learning advantages that prepare them for greater success long-term.
Learners to Earners
From learners to earners, metro Atlanta's primary and secondary schools prepare students for a productive future. More than one million students are enrolled in the region's 37 public school systems and private schools.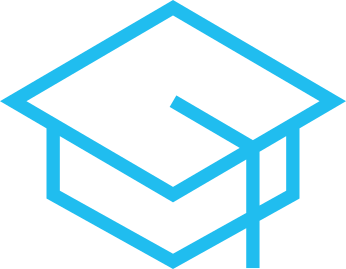 11
Top 500 Best U.S. High Schools
U.S. News & World Report, 2022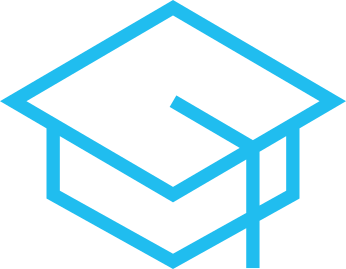 22
Top 1000 Best U.S. High Schools
U.S. News & World Report, 2022
STEM Programs
Schools in metro Atlanta offer unique STEM opportunities – from robotics competitions to math and science discovery programs – for students in each stage of their educational careers. Examples of impactful STEM programs outside of the traditional classroom setting that are unique to Atlanta include: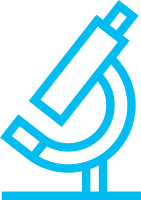 49
Georgia STEM & STEAM Certified Schools
Georgia DOE, 2022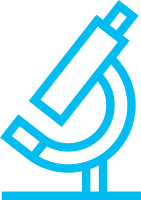 3
Best U.S. STEM High Schools
U.S. News & World Report, 2022
Atlanta Science Festival: Brings together students of all ages to celebrate science in Atlanta with more than 100 hands-on exhibits and performances.
Chicktech Atlanta: A series of STEM-related opportunities for select high school girls in the Atlanta area, particularly focused on girls with no technology-creation experience.
Georgia First Robotics: Statewide initiative that encourages young people to become science and technology leaders through engagement in mentor-based programs that build STEM skills to inspire innovation and foster well-rounded capabilities.
Other Notable Programs
Coding as a Foreign Language: Computer science courses can satisfy high school students' foreign language graduation requirement.
Dual Enrollment: Provides opportunities for Georgia high school students to take college-level courses and earn concurrent credit toward a high school diploma and a college degree.
Georgia Dual Language Immersion Program: Enrolled students spend at least half of their school day learning in a target language and the other half in English at one of more than 40 schools across the region.
Work-Based Learning: Combination of academic curriculum and work experiences with local private businesses and public entities.