"For our employees, Atlanta offers all the things that matter to us outside of work such as a strong quality of life, terrific schools and wonderful cultural and recreational activities."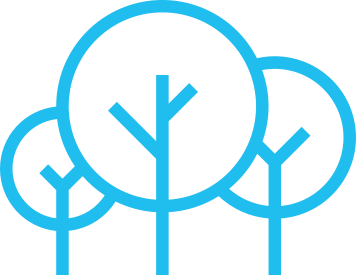 #1
Best Place to Live
Money.com 2022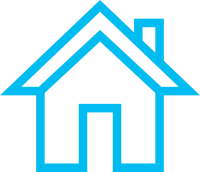 #1
Best Place to Buy a House
NAR 2023
Every day in Atlanta is as action-packed or as easygoing as you want it to be. Underneath the canopy of our city in the forest, you'll find a world of experiences - from shiny new stadiums full of screaming fans to tucked-away, artsy coffee house poetry slams. From world-renowned museum exhibits to late-night, live-band karaoke or salsa dancing. Atlanta is a cultural explosion of life of all kinds, each celebrated and beloved.
Arts & Culture
Foodie's Paradise
Music & Film
Outdoors
Sports
Nearby Getaways
Arts, Culture & Museums
Art isn't just something you go look at in Atlanta. It hangs in our museums, dances across our stages, rings in our ears, and colors our walls. Art is how we communicate to the world who we are. Our streets are alive with stories. Tiny doors open to creativity and wonder (#tinydoorsatl). We are the city of makers – even the popsicles are craft (King of Pops). Our art is pirouettes that make your head spin. Punchlines that make your sides ache. People who've inspired us throughout history. In Atlanta, creativity is celebrated and imagination reigns.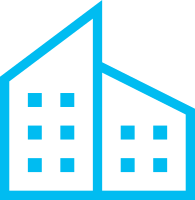 #3
Largest arts organization in the nation
Woodruff Arts Center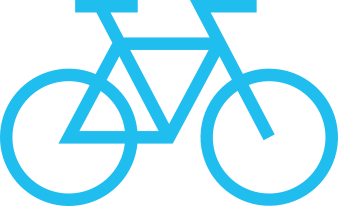 #1
Most Livable City in the U.S.
The Economist 2022
Dining
With over 4,000 local restaurants, nearly 200 bars and clubs, numerous coffee shops and home to the popular Sweetwater and Monday Night Brewery, Atlanta is a foodie's paradise. The city is known not only for its countless barbeque joints, but also its diverse offerings of Asian, Latin and European flavors—just to name a few—are not to be missed.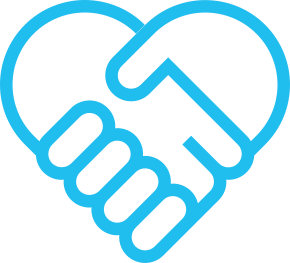 #1 SE Chef
Terry Koval, The Deer and the Dove
James Beard Foundation 2023

#3
City for most restaurants per capita
WalletHub
Entertainment
As the cultural capital of the South, Atlanta's music scene is one of the first things that comes to mind when thinking about all the city has to offer. It's a place full of incredible talent, from hip-hop legends and indie rock bands to the Atlanta Symphony Orchestra and Chorus, which has recorded more than 100 albums and won 27 GRAMMY® Awards.
Explore
Georgia is one of those places where you can unzip your tent to a view of the mountains in the morning and have your toes in the sand by dinner time. We love to escape to our North Georgia rivers and trails, and there are amazing places in town to explore outdoors.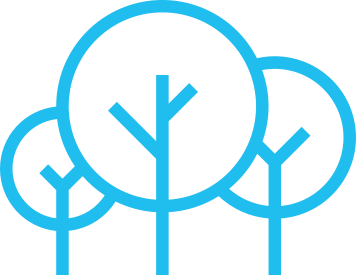 100+
Golf courses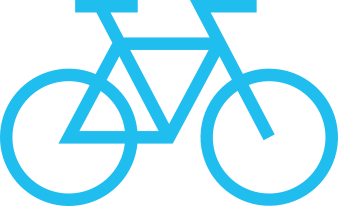 300+
Parks across 3,000+ acres
Hikes & Trails
Water Sports & Recreation
Shopping
One of the perks of living in a city with so much diversity is the endless opportunity to hunt for treasure that suits your style. Whether you're into punk rock or runway chic or something in between, you'll find shopping experiences that suit you. Dig into eclectic vintage shops in Little 5 Points or browse the boutiques at glamourous Phipps Plaza. Ponce City Market is one of our recent additions, and quickly becoming a favorite staple for Atlantans and visitors alike. Wherever you're headed, wear comfy shoes—there's lots of ground to cover.
Sports
RISE UP. CHOP. UNITE. With new venues and new passions, our players are igniting the city's energy like never before. Atlanta is home to seven professional sports franchises and the city hosts some of the most prolific sports events every year including the SEC Championship, the Chick-Fil-A bowl, the Petit Le Mans, and the NASCAR Sprint Cup Series. The city hosted the Summer Olympics in 1996, the only city to win on their first bid. Atlanta hosted Super Bowl LIII (2019) at Mercedes Benz Stadium, will host the NCAA Men's Division I Basketball Regional (2025), and was selected as a host city for the 2026 FIFA World Cup.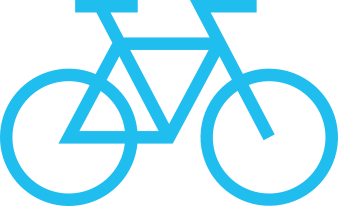 10
Professional sports teams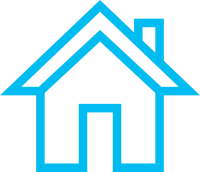 #1
Largest 10K road race in the world
Teams
Tournaments & Events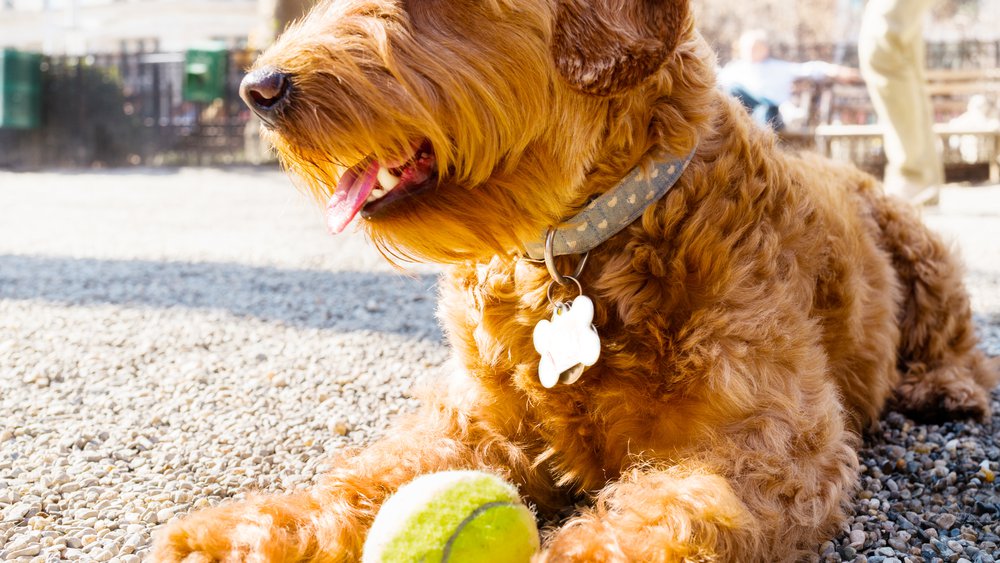 Pet Love
Our pets do not have it ruff, y'all. We dote on our furry friends without abandon, making sure they have plenty of good stuff to meow and bark about. With over 30 dog parks in Atlanta and the surrounding areas, special pet-centric events, and brand-new restaurants where pets can bring their humans, your furry family will give ATL two paws up.
Venture Out
One of our favorite things about living in Georgia is that we really can experience differently. Diverse landscapes. Big, historical cities. Quaint and quiet Main Streets. A couple of hours drive north, and we can escape into the beautiful North Georgia mountains, stopping for boiled peanuts and a dip in a cool stream.
About three hours south and you're in Savannah, sitting on Forrest Gump's bench, trying the best fudge you've ever had, and dipping your toes into the Atlantic Ocean. In between, there is so much more to explore. Georgia's "Little Grand Canyon". The birthplace of soul. The home of the dawgs. Gas up, grab some friends, and prepare for the best (and shortest) road trips of your life.
Wellbeing
We're biking, walking, running and stretching our way to better living every day. It's never hard to find a yoga class in the park, a 5K to run or a meditation retreat to reset your mind. But when wellness is out of your hands and you need a doctor or emergency care, you're in the right place. Metro Atlanta has some of the most qualified and affordable healthcare systems in the nation with more than 80 hospital locations and over 100,000 healthcare practitioners.