As companies throughout Georgia address workforce challenges, Georgia Power's Education & Workforce Development team is finding innovative ways to reach students with career exposure and experiential learning opportunities. Georgia Power's collaboration with Atlanta Public Schools is just one example of how we're working to build a skilled, diverse talent pipeline.
Georgia Power recently partnered with Transfr VR to bring exciting, skilled trade simulations to over 300 Atlanta Public Schools (APS) Career, Technical, and Agricultural Education (CTAE) 8th grade middle school students to explore in-demand careers. In addition, 9th grade students enrolled in the Workforce Ready pathway have access to this emerging technology for career exploration.
"Georgia Power's Education & Workforce Development Team is committed to creating innovative opportunities for K-12 students to prepare them for in-demand, high-skilled careers in Georgia's emerging workforce." - Nikia Johnson, Education Coordinator
Each month the Work-Based Learning (WBL) Coordinators in APS collaborate with the 8th and 9th grade CTAE instructors to schedule exploration days where students learn employability skills and use virtual reality to provide hands-on, interactive experiences in a broad range of career fields.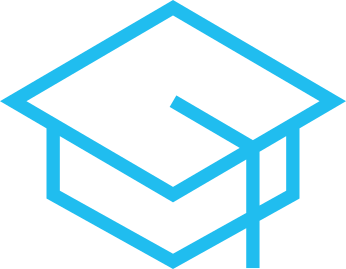 750
Middle school enrollments in CTAE at APS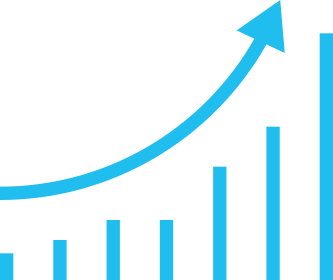 97%
CTAE graduation rate
Using virtual reality for career awareness and exposure is a "win-win" for both the student and educator. APS is demonstrating great outcomes for the students enrolled in CTAE programs. Currently, students enrolled in CTAE go on to graduate at a rate of 97%. To date, Georgia Power has reached 50% of the APS CTAE 8th and 9th grade students – and we're on target to reach the other 50% by May 2023.