Georgia has been named the #1 State for Infrastructure by CNBC with an A+ 2023 Infrastructure score, and our Atlanta airport has once again been named busiest in the world.
"How big and vital is Atlanta's Hartsfield-Jackson International Airport? In 2015, it became the first airport in the world to surpass 100 million passengers in one year. Traffic peaked at a record 110 million passengers in 2019. The pandemic changed everything the following year, but ATL is soaring back. Traffic rose 24% last year from 2021 levels to 94 million passengers, easily qualifying the airport as the world's busiest." - CNBC
The methodology to rank the state's considered roads, bridges, railroads, ports, airports, and utilities.
Here are a few Georgia stats from the article:
U.S. population within 500 miles: 79,385,978
Bridges in poor condition: 2%
Roads in unacceptable condition: 6%
Broadband access: 93%
Read the full article on CNBC here.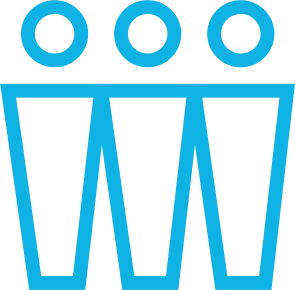 79,385,978
U.S. population within 500 miles
CNBC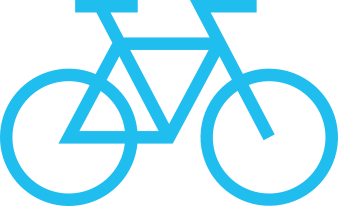 93%
Broadband access
CNBC