"There is a huge amount of infrastructure in Georgia. It's a travel center, so it's easy to get in and out of, the crew is highly experienced and professional, and the attitude level is just wonderful. Not to mention you have the canvas of Georgia to use and paint magnificent pictures with."
It is without question that Georgia has become the leading destination in the world for film production. With its temperate climate, great variety of locations, the world's busiest airport, competitive incentive, large crew base and pro-business focus, Georgia is THE pivotal player in the film and entertainment industry.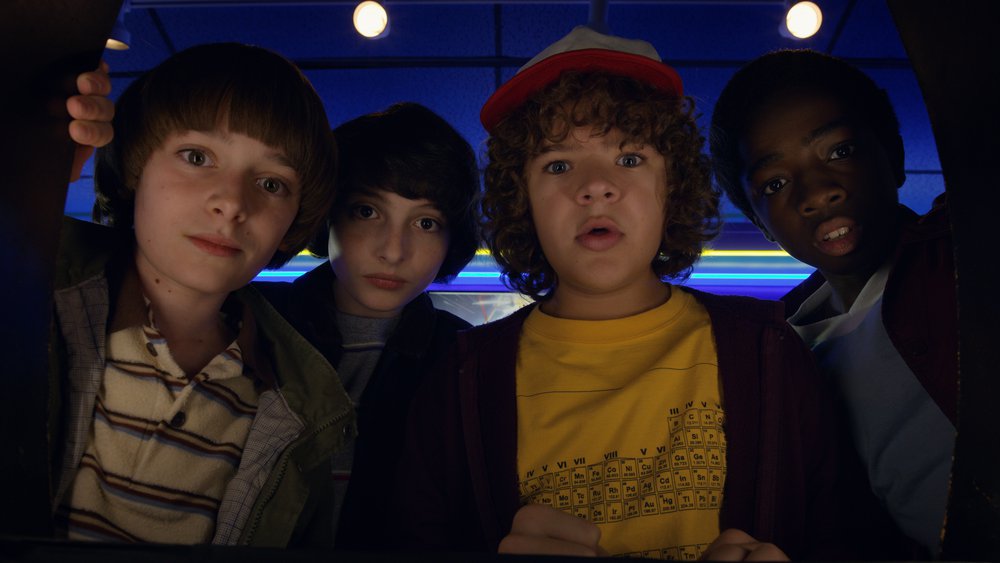 399
Productions
GDEcD, 2020 (2019 data)
$10B
Economic Impact ($2.9B Direct Spend)
GDEcD, 2020 (2019 data)
26
Feature Films
GDEcD, 2020 (2019 data)
214
TV Series
GDEcD, 2020 (2019 data)
The "Secret Sauce" to Georgia's Film Success
Competitive Incentive — up to 30% (20% base transferable tax credit with a 10% uplift that can be earned by including an embedded Georgia logo on approved projects and a link to ExploreGeorgia.org/Film on the project's landing page)
Education — the Georgia Film Academy works with the film industry and the University System of Georgia to educate film production workforce and crew. Check out more about how the Georgia Film Academy gets students trained and on-set here.
Infrastructure — Georgia has over 22 studios across the state
Business Climate — Georgia has been named the #1 place for business 8 years in a row with an undisputed best climate for job growth.
SAMPLING OF FEATURE FILMS & TV SERIES
Ant Man and the Wasp
Avengers: Endgame
Avengers: Infinity War
Baby Driver
Baywatch
Black Panther
Contagion
Deliverance
Dr. Sleep
Ford v. Ferrari
Forrest Gump
Furious 7
Gemini Man
Godzilla
Hidden Figures
Hunger Games
Jumanji
Meet the Browns
Ozark
Perfect Pitch 3
Stranger Things
Sweet Home Alabama
Sweet Magnolias
The Vampire Diaries
The Walking Dead
Watchmen
We Were Soldiers Once
X Men: First Class
Zombieland