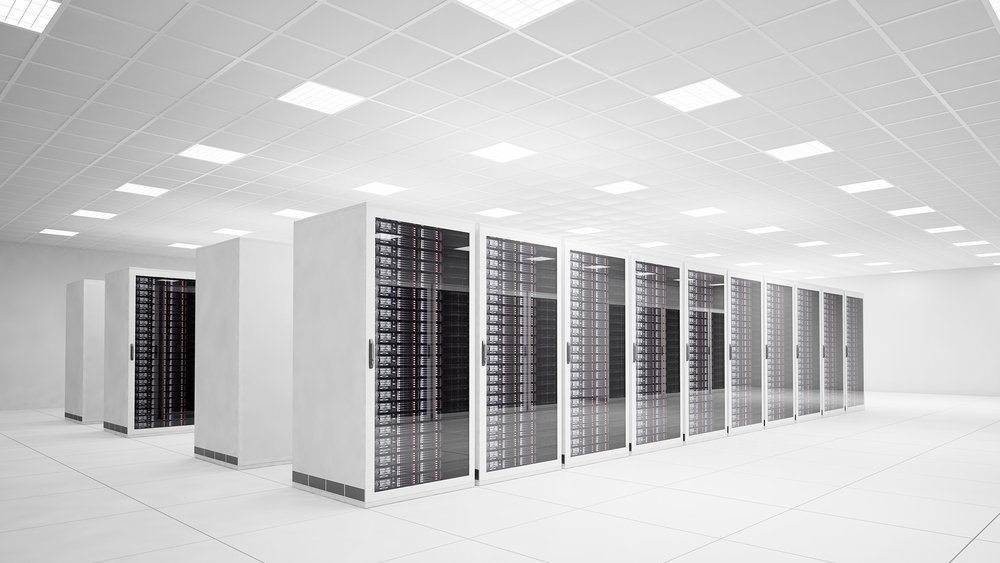 Data Center and Telecommunications Hub of the Southeast
"Leadership in technology, financial services, manufacturing, education and connectivity make Atlanta an especially attractive market for our cloud and enterprise customers."
Metro Atlanta is home to more than 60 major co-locations and enterprise data centers for leading global companies. The region's highly reliable power infrastructure coupled with its unparalleled access to bandwidth and fiber make Atlanta a top location for data center providers. Providers can also tap into the region's world-class technical talent and favorable business climate.
Plug In to Superior Infrastructure
A major node located at the intersection of two of the country's largest fiber routes, Atlanta-area data centers and other tech companies can choose from multiple ultrafast fiber and bandwidth options for power, speed and reliability. Inexpensive electricity helps keep costs competitively low.
Behind the Industry Boom
Below Average Costs
Electricity pricing in Georgia is below the national average and highly competitive with other major data center markets. Additionally, Georgia Power's generation fuel mix offers customers a variety of options including increasing availability of renewable energy purchase.
Most recently, Georgia approved a competitive incentive package that offers sales tax exemptions on mission-critical equipment for data center operations.

Low Risk of Business Disruption
Natural disaster risks, including risks of seismic-related weather impacts, are low in Georgia. There are no active fault lines in the area.

Top Talent
While IT talent is abundant in metro Atlanta, salaries tend to be moderate, compared with other metropolitan markets due, in part, to cost of living below the national average.

Local Expertise in Specialized Data Center Technology
A number of metro Atlanta universities offer the gold standard certification for data centers – the Certification in Cyber Defense Education, Cyber Defense Research and Information Assurance as certified by the National Security Agency and the Department of Homeland Security.