Discover how Georgia prepares our workforce from early childhood and beyond.
Georgia's workforce pipeline is continually renewed by our state's education system. Throughout the workforce pipeline, from learners to earners, our team works alongside community leaders to invest in our most valuable natural resource – talent.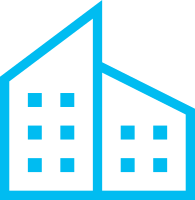 100
Higher Education Institutions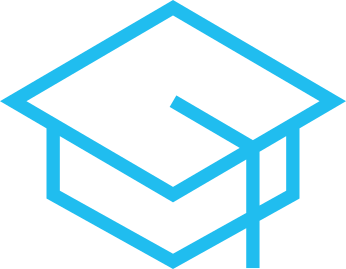 148,000
Degrees/Certificates Annually
If you're growing a business, more than likely you're thinking about its future - and so are we. Beginning with the youngest of learners, Georgia is preparing students to meet the needs of the workforce well into the future. Nationally ranked Pre-K & Bright from the Start programs prepare our state's youngest residents - with 83,000+ children served in every Georgia county and 1.6 million children served since the program's inception in 1993. Because literacy is the foundation upon which all other learning is built, Georgia is leveraging a recently awarded $180 million grant to improve K-12 reading levels. Get Georgia Reading targets children from birth through age 8 in nearly 90+ communities statewide and Reach Out and Read distributes 160,000+ books annually during pediatric well visits.
Georgia's businesses can help shape the future workforce by engaging in our education system early. Georgia Power was proud to partner with Georgia's Vision to Learn on their initiative to improve literacy through better eyesight. Healthy vision is among the factors affecting 3rd grade reading proficiency – and Georgia's Vision to Learn meets a critical need by providing free, mobile vision screenings, eye exams and glasses, if needed, to students who lack access to optometric care. In 2018, Vision to Learn gifted eye glasses to more than 4,500 students in metro Atlanta.
The students in our state benefit from many local partnerships and Georgia -based programs, including:
Cox Campus "Read Right from the Start," offering free, interactive courses and online resources tailored to students facing intergenerational illiteracy.
Deal Center for Early Language and Literacy at Georgia College focusing on best practices and research-based professional development.
Will your business need STEM talent in the future? Our state has that covered. Georgia leads the way with STEM and STEAM initiatives for students in K-8 and beyond to not only enhance math and science skills but also encourage young minds to explore new careers. The Governor's Office of Student Achievement allocated $8 million in innovation grants for the expansion of STEM programs in the state.
Over 1,100 schools are working toward STEM/STEAM certification through the Georgia Department of Education. The rigorous certification process, requiring programs to reflect the diversity demographics of the school, measures an integrated curriculum driven by exploratory, project-based learning and student-centered development of ideas and solutions. To date, 16 high schools, 15 middle schools and 40 elementary schools are certified – and supplemental STEM/STEAM learning programs, like Learning Power and First Robotics, engaged more than 115,000 students in 2018.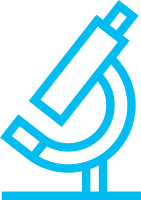 1,100
STEM/STEAM Certifications in Process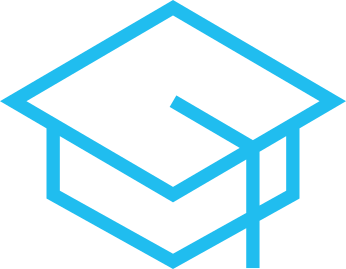 71
STEM/STEAM Certified Schools
As our young learners grow into their Georgia education experience, our state continues to prepare them for the workforce of the future - based in real-time industry feedback. Learners who are in grades 10, 11 or 12 can choose a career-specific course through Georgia's Career, Technical & Agricultural Education (CTAE) program. Student graduation rates for CTAE top 96.5% (14 percentage points over the state average).
To support the current and future needs of Georgia's businesses, high school students across Georgia also have access to training that builds their skills in high-demand areas, including engineering, biomedicine, technology, logistics, robotics and much more. This impactful training is provided through Georgia's 49 College & Career Academies. Always on the forefront of workforce development, Georgia was the first state in the country to adopt a career path requirement for all high school students.
Georgia's talented students also are provided cutting-edge support as they navigate their options for potential career paths and fields of study. Through the 2018-19 school year, 147,000+ Georgia middle and high school students took the YouScience assessment, an innovative tool providing insights into students' aptitude and interest in high demand career fields, as well as future talent forecasts for employers.
147,000
Students Completed YouScience Assessment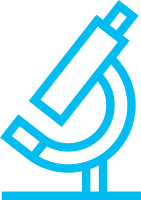 49
College & Career Academies
Our state makes impactful investments in students from Pre-K through high school, but it doesn't stop there. After carefully cultivating workforce- and college-ready students, Georgia keeps that intellectual capital in-state through a top-notch college and university system. To make post-secondary education attainable and affordable, Georgia offers the HOPE Scholarship to residents who have demonstrated academic achievement. HOPE provides money to assist students with the educational costs of attending a HOPE eligible postsecondary institution located in Georgia. The HOPE Career Grant covers 100% of tuition for qualified students to attend the Technical College System of Georgia (TCSG) in dozens of high demand areas of study. Launched in 1993, HOPE was the first merit-based state scholarship program in the US.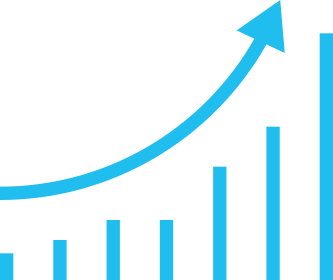 $11.2+ B
Scholarships awarded

1.8M
Students benefitted
Georgia's college and university system continues to innovate to help businesses and students grow, including:
Last Mile Fund, where $80,000 in scholarships allowed 360 students to continue their studies at a technical college
Georgia State's Panther Retention Grant, recognized by the Gates Foundation for innovation and elimination of racial disparity among graduates
The University System of Georgia's NEXUS program, training and high demand industry certifications, including the Cyber Innovation & Training Center and Georgia Film Academy
Experienced Adult Learners
Georgia's diverse workforce includes adults who pursue training to change careers, increase skillsets and maintain value to employers. In our state, 50,000+ adult learners work with our technical college system to learn new skills that are aligned with the needs of industries. Another 25,000 maintain their competitiveness through industry-specific bootcamps and University System of Georgia continuing education.

50K
Adults retool skills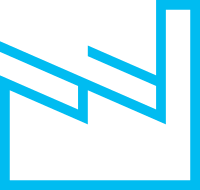 25K
Adults upskill